Are You Ready For Shuga Naija? MTV Shuga Season 4 Loading
Good news!
All you
MTV Shuga
fans brace yourselves for another brand new season of
Shuga Naija
.
The surprise was revealed after the team behind the hit TV series announced on Tuesday 2nd December at a press launch held in Lagos.
MTV Shuga says,

J

une 2015 will see the return of the award-winning TV series; in partnership with NACA, PEPFAR, the Bill & Melinda Gates Foundation and UNICEF.

Shuga 4 will see the return of some familiar faces, new cast members and juicy storylines to keep you on the edge of your seats. Our writers and director will keep you guys glued to Shuga 4 – not only entertaining you, but also covering those hot topics that are so important to discuss – HIV testing, prevention of mother-to-child-transmission, gender based violence and having sex for the first time.

The new six-part TV series forms part of a mass media campaign, which includes: a radio drama, a Shuga comic book, and a series of special On Tour with MTV Shuga festivals taking place in March 2015.

As a die hard fan of the drama series, I thought it was starting soon, I mean as soon as this week only to find that it will be June 2015. That is a very long time! My name is not Patience, abeg! Either way, I'm excited.
Checkout some photos from the launch:
Shuga cast & crew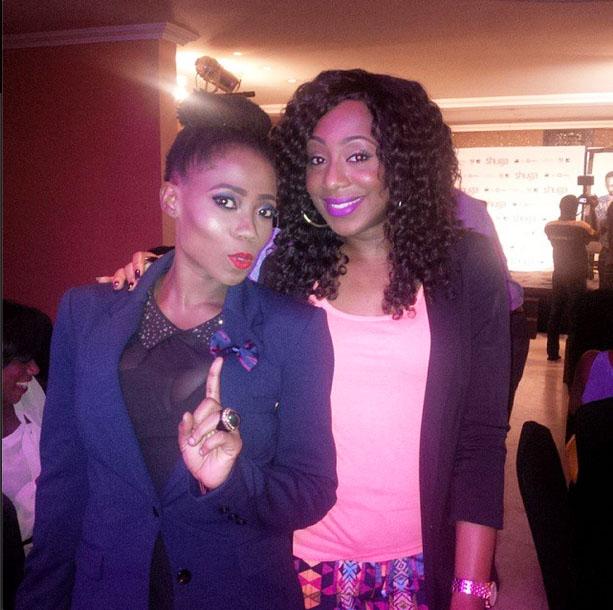 Tosyn Bucknor and Dakore Akande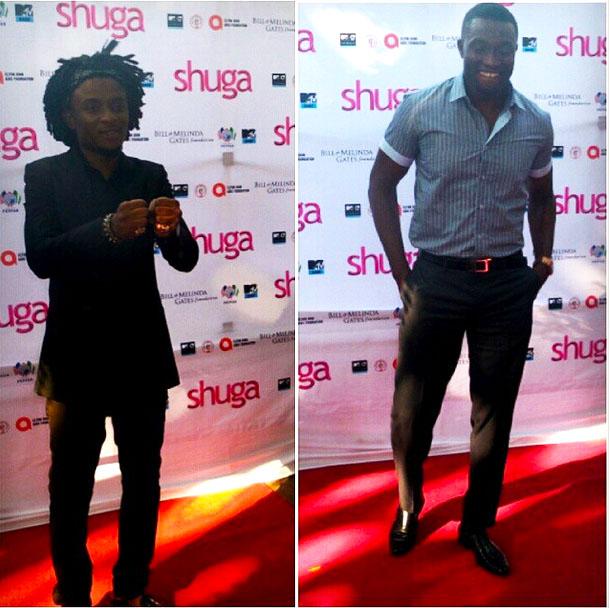 Ehiz and Emmanuel Ikubese

Photo Credit: MTV Shuga