Nandi x LEGiT - A Sneak Peek Into Nandi Mngoma's LEGiT Collection
South Africa musician and TV host
Nandi Mngoma
is the new LEGit ambassador. The official announcement was made yesterday 6th November. Nandi's collection was unveiled titled Nandi x LEGiT.
The songstress and all round SA media sweetheart follows in the footsteps of former LEGiT 'IT girls' Bonang Matheba, Zizo Beda, Sade Giliberti, Minnie Dlamini, DJ Zinhle, Toya Delayz, Dineo Ranaka, and recently Lalla Hirayama.
This collection is so Nandi, it's more like an extension of who she is. Her simple yet different style is reflected in this range.
You can expect stylish floral to tribal prints and statement head gears.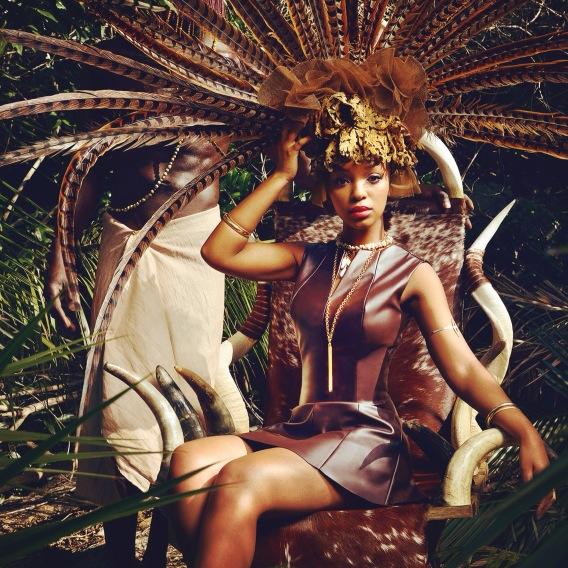 Beautiful concept. Looking like Zulu royalty. Great job by the stylist/creative director.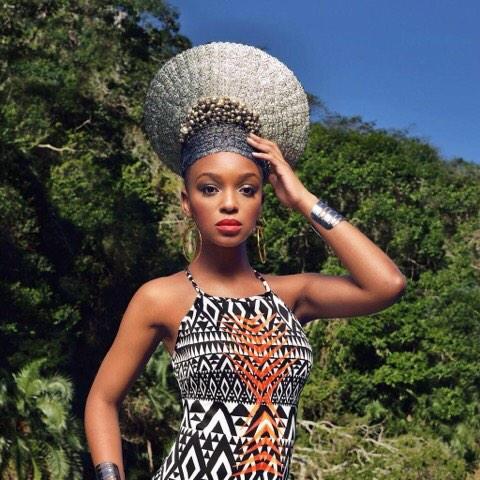 How stunning is this head gear? Love the patterns with a pop of orange. You can never go wrong with primary colours mixed with a pop of colour.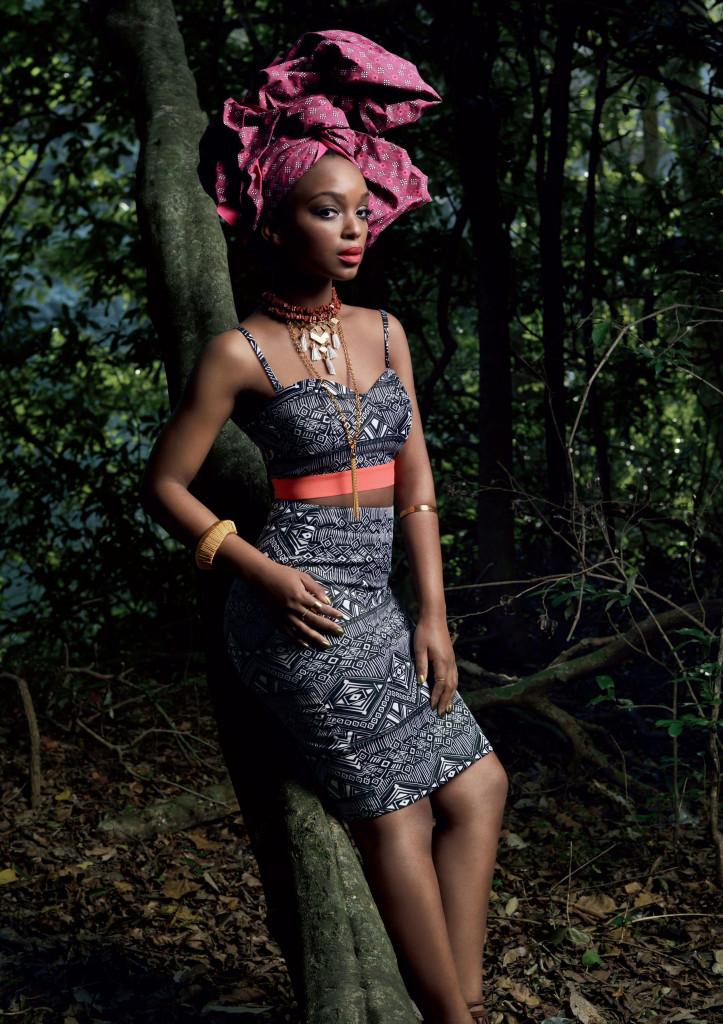 Slay!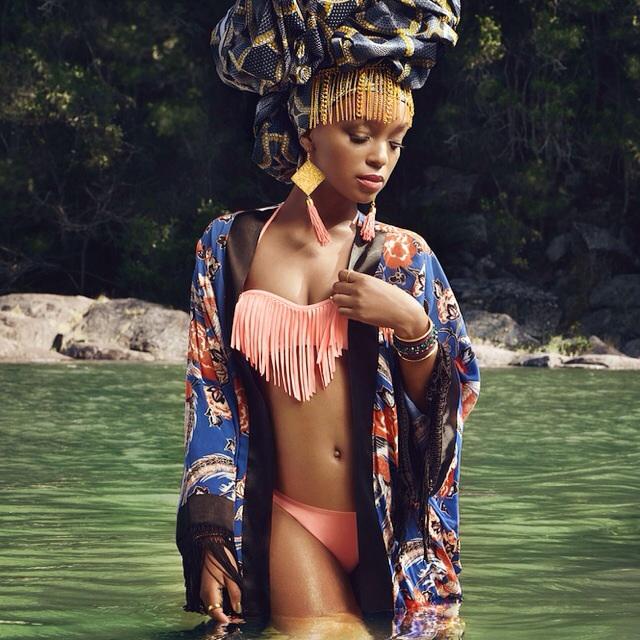 Nandi's rise in the media industry is one that screams, 'all in good time'. You've got to appreciate how she doesn't try so hard and the fact that she stays true to herself; not caught up in the media frenzy.
The Nandi x LEGiT range will be available in all LEGiT stores on 10th November.
Photo Credit
: Nandi Mngoma - Twitter