M-Net Launches New Channel, 'Maisha Magic' Customised For East Africans
Maisha Magic's logo
Great things are happening on the East African television scene and I'm loving every bit of it. It's high time more East African stories are told. It also gives them a platform to shine amongst Africa's TV and film royalty.
On Monday 1st September 2014, DSTV held a launch at the Sheraton Hotel in Kampala, Uganda which saw the unveiling of a brand new channel called '
Maisha Magic
'.
The channel was created and tailor made to meet East African tastes, such as, a wealth of East African programming, along with telenovelas from Latin America as well as other carefully selected commissioned and acquired content.
Maisha Magic's logo comprises of colours, the patterns and the undeniable artistry of East Africa's beautiful fabrics which have always told a unique story of their own, one of imagination, expression and creativity as well as taking its inspiration from the most authentic of sources.
Here are a few pics:
The gorgeous Mashariki Mix presenter, Sarah Hassan




Comedian Patrick Salvado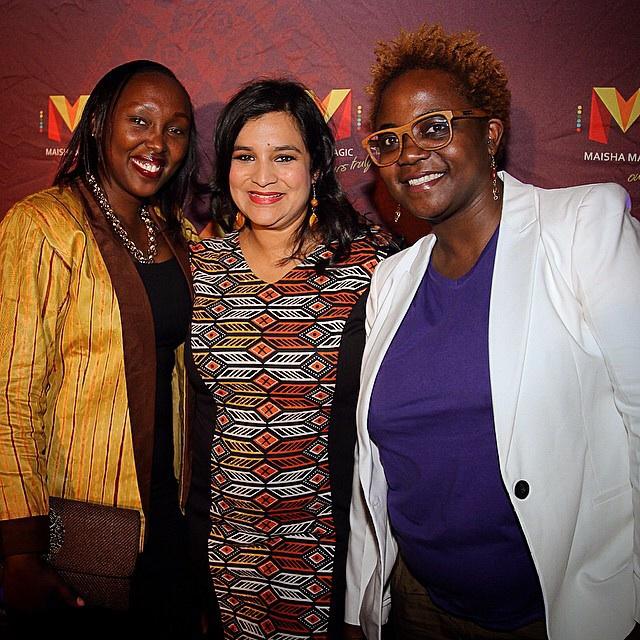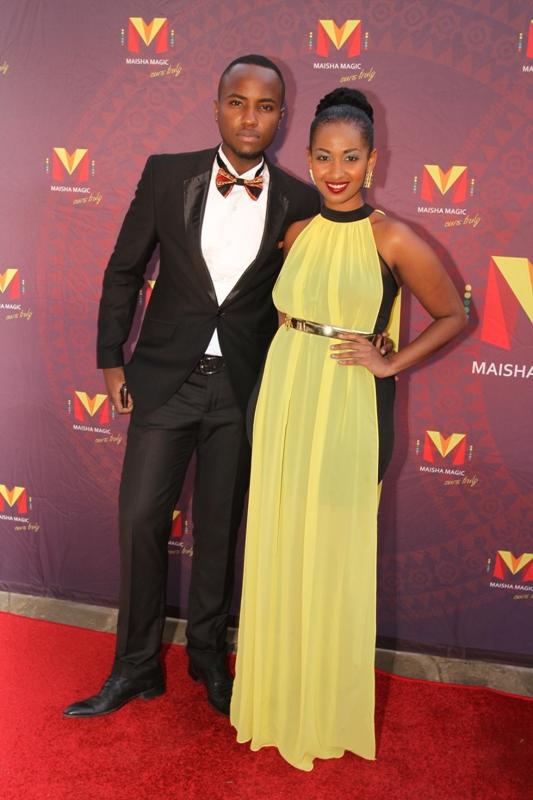 Nick Mutuma and Sarah Hassan
Maisha Magic is available to DStv Premium, Compact Plus and Compact subscribers 24/7 on channel 161.