Onwards And Upwards! BBA Winner Dillish Launches 'Dillish by Vault' Beauty Line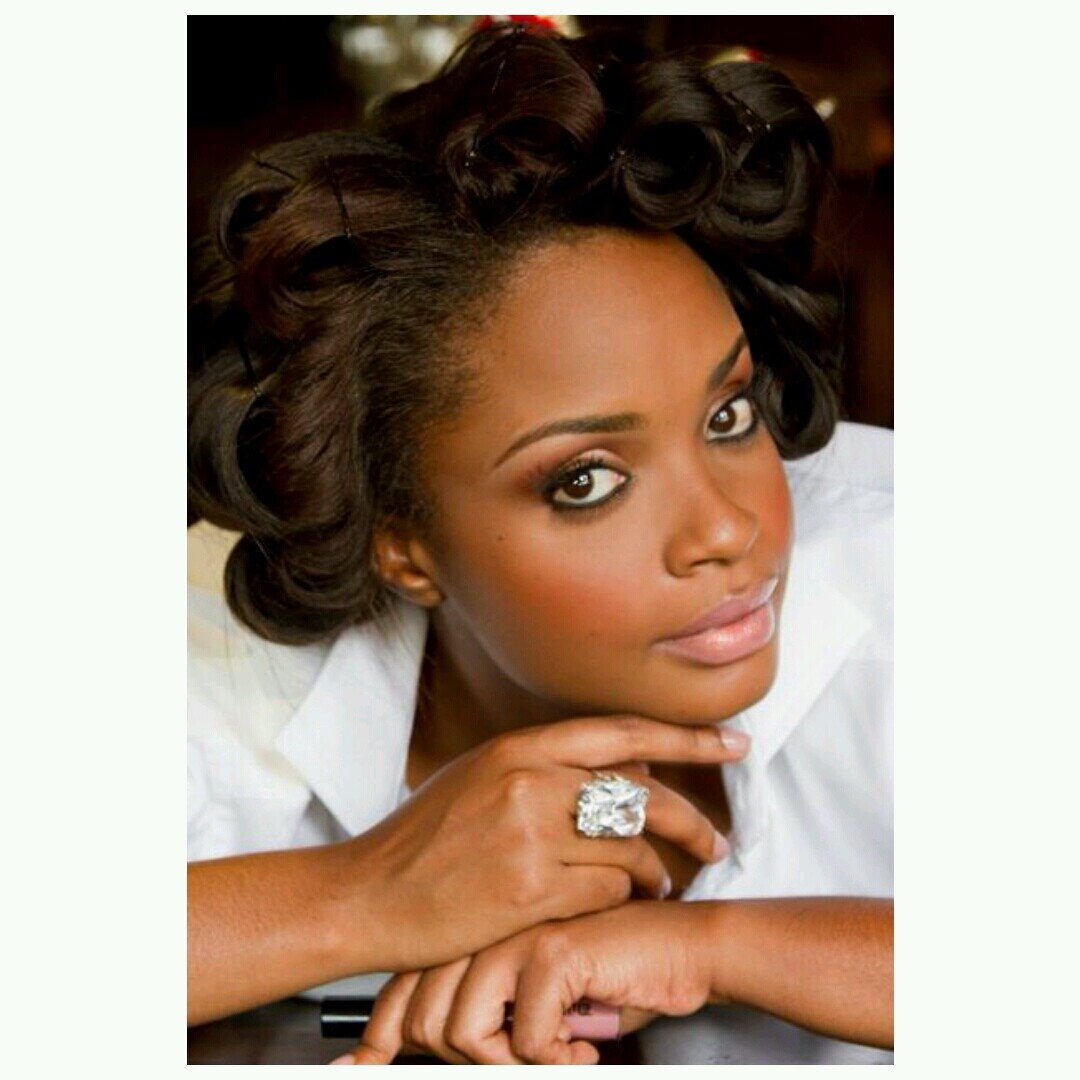 Namibian Big Brother Africa The Chase, Dillish Mathews' star keeps shining. The Namibian beauty is sure;y putting those dollars to use. She recently launched a lip gloss and lipstick line in her home country of Namibia and neighbouring Zimbabwe.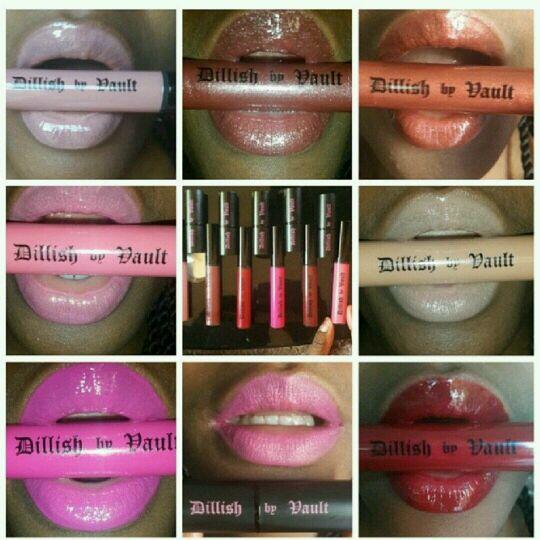 Different shades from Dillish by Vault
I'm all for people who make the best of the opportunities presented to them. Go Dillish.
The line is tagged,
Dillish by Vault.
Congratulations beautiful one.