Listen Up East Africa! NIVEA Is Looking For The Next Cover Model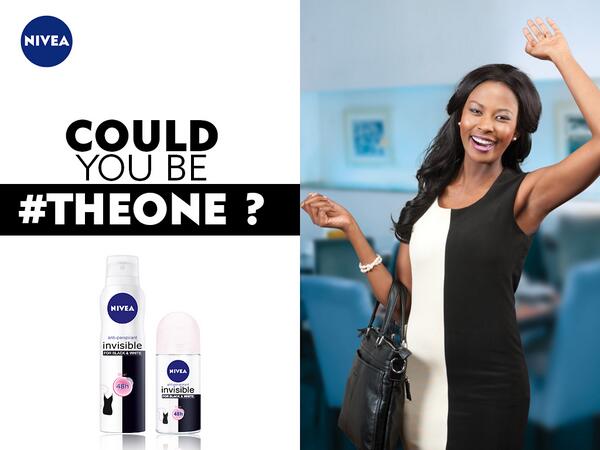 NIVEA East Africa is looking for the Next Cover Model to grace one of our billboards this year. Applying for this competition gets you one step closer to be among our 10 finalists.
You will each be required to upload one day wear, weekend wear and evening wear. The submission deadline is on 25th February 2014. Our panel of judges will hand pick who qualifies to be part of the top 10 finalists. The top 10 will then attend a photo shoot and face off in second round of the competition by garnering votes from the online audience for a chance to be the next NIVEA Cover Model.
Voting for the top ten finalists will start on 10th and end on 21st March 2014. An individual will be allowed to vote as many times as possible, the voting system allows voters to vote only once within the hour.
Our winner will be officially unveiled on March 22nd 2014 and they win a trip for two to the South African Fashion week and a chance to be the cover model in for a billboard in town.

Good luck!


Source: Nivea Black and White